…
Fashionista: There was a time when wearing false lashes meant struggling with goopy and annoying-to-remove glue, looking like an overly made-up Miss Piggy (even if that wasn't the desired end goal) and spending way too much time and money on the whole process. No longer: The world of faux lashes has been booming with innovation, and today's options are giving lash extensions (talk about expensive and time-consuming) a run for their money.
These modern false lashes offer something for every eye-makeup preference and desired level of drama: There are ultra-plush and fluttery vegan mink sets, options made with plant-based fibers housed in recyclable packaging, ones that adhere like magic via magnetic liner and individual lash tufts for perfectly customizable placement. It's never been easier to get the long lashes of your dreams.
Ahead, we've rounded up the very best false lash sets out there right now. Keep scrolling to see (and shop!) them all.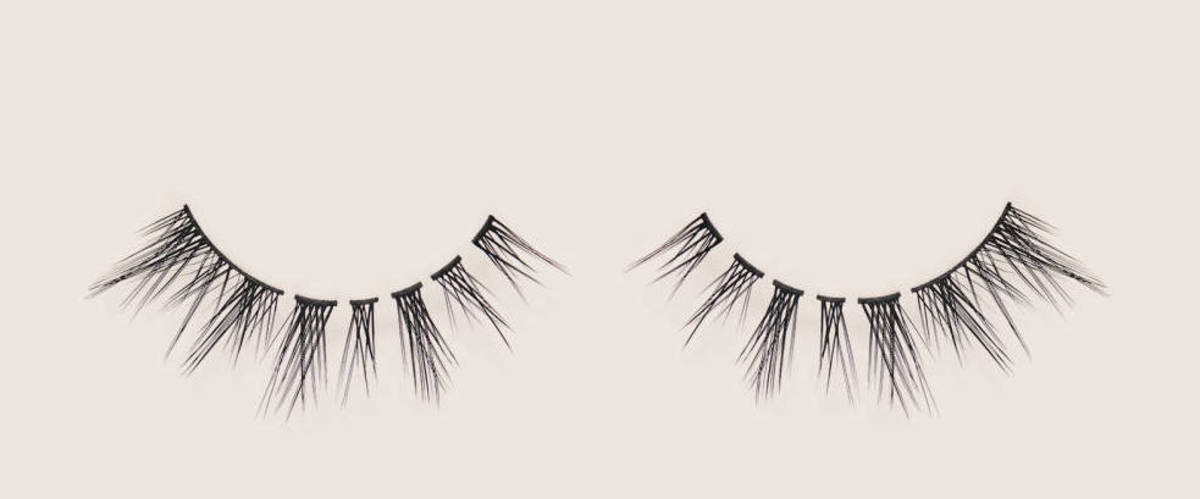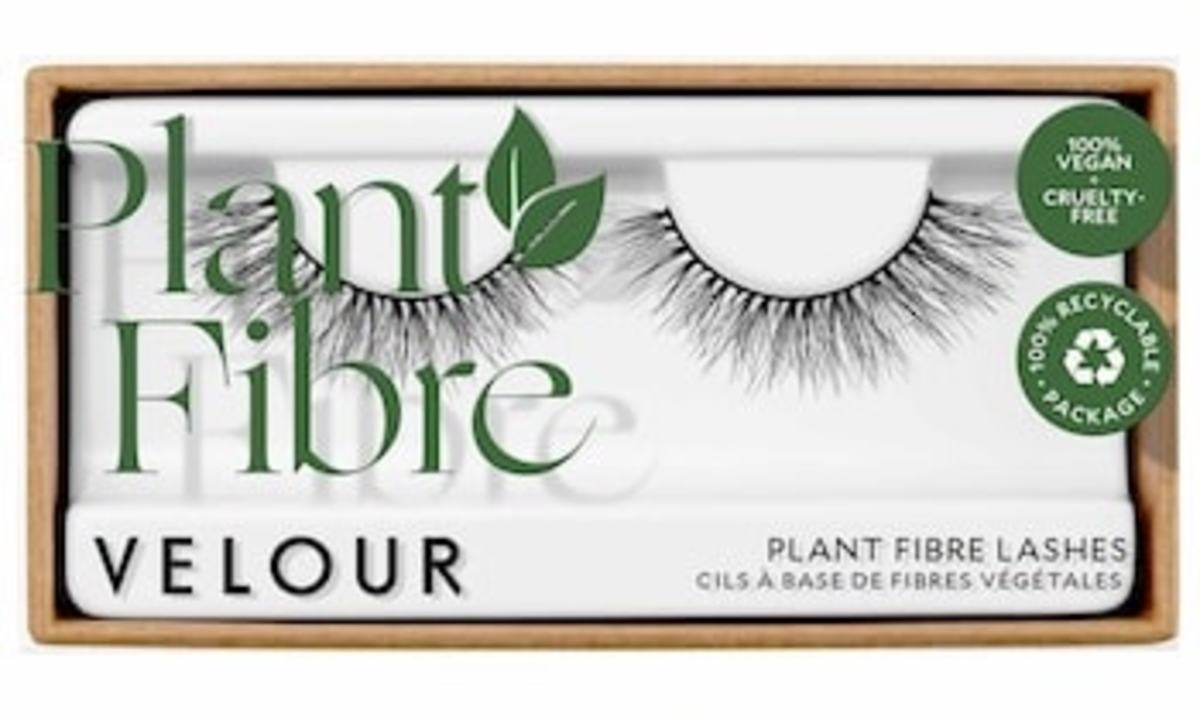 …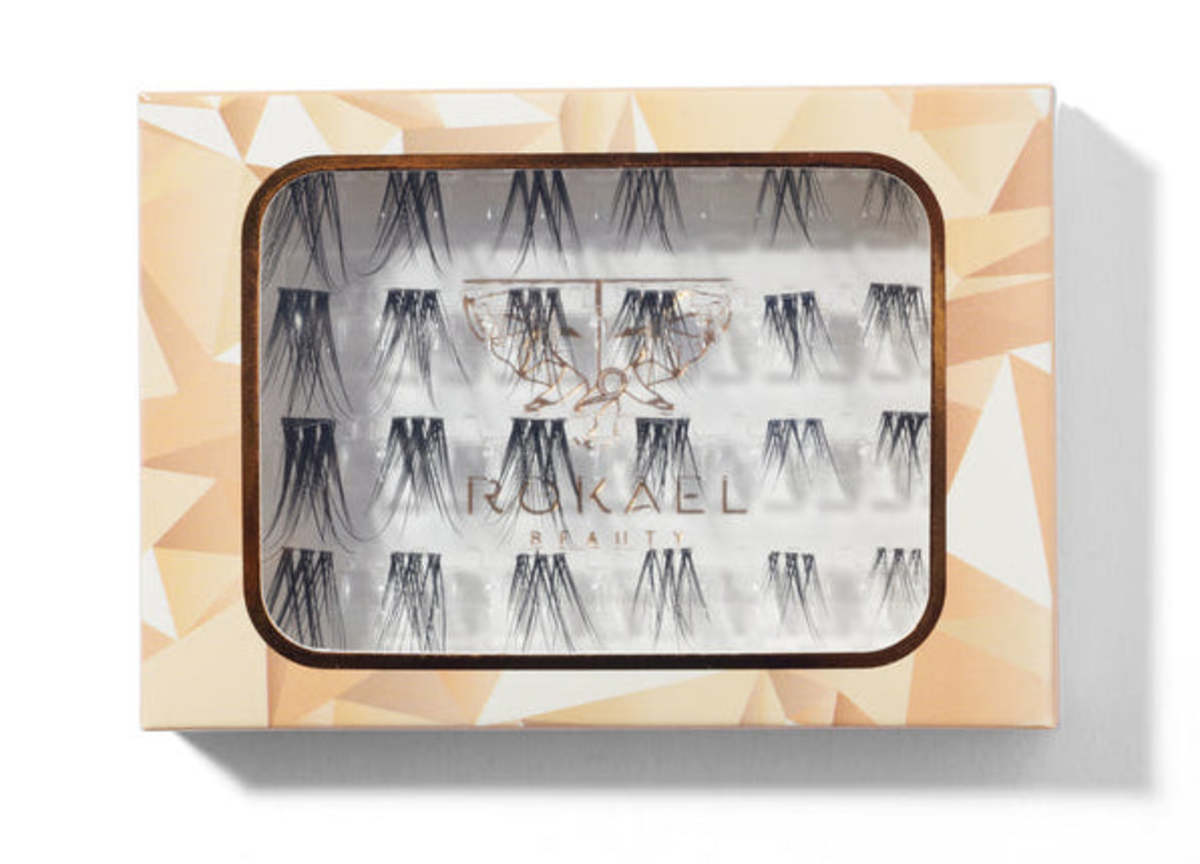 …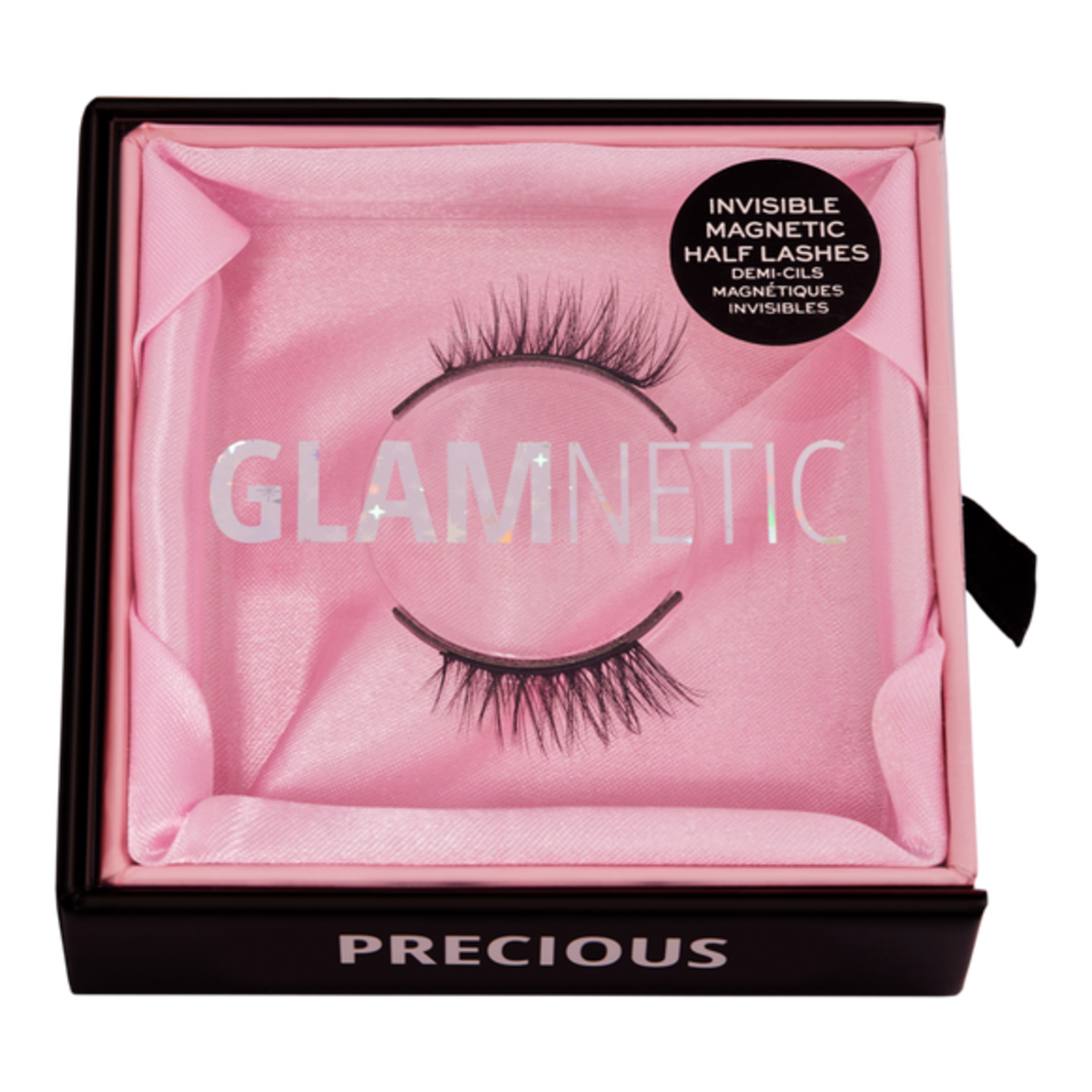 …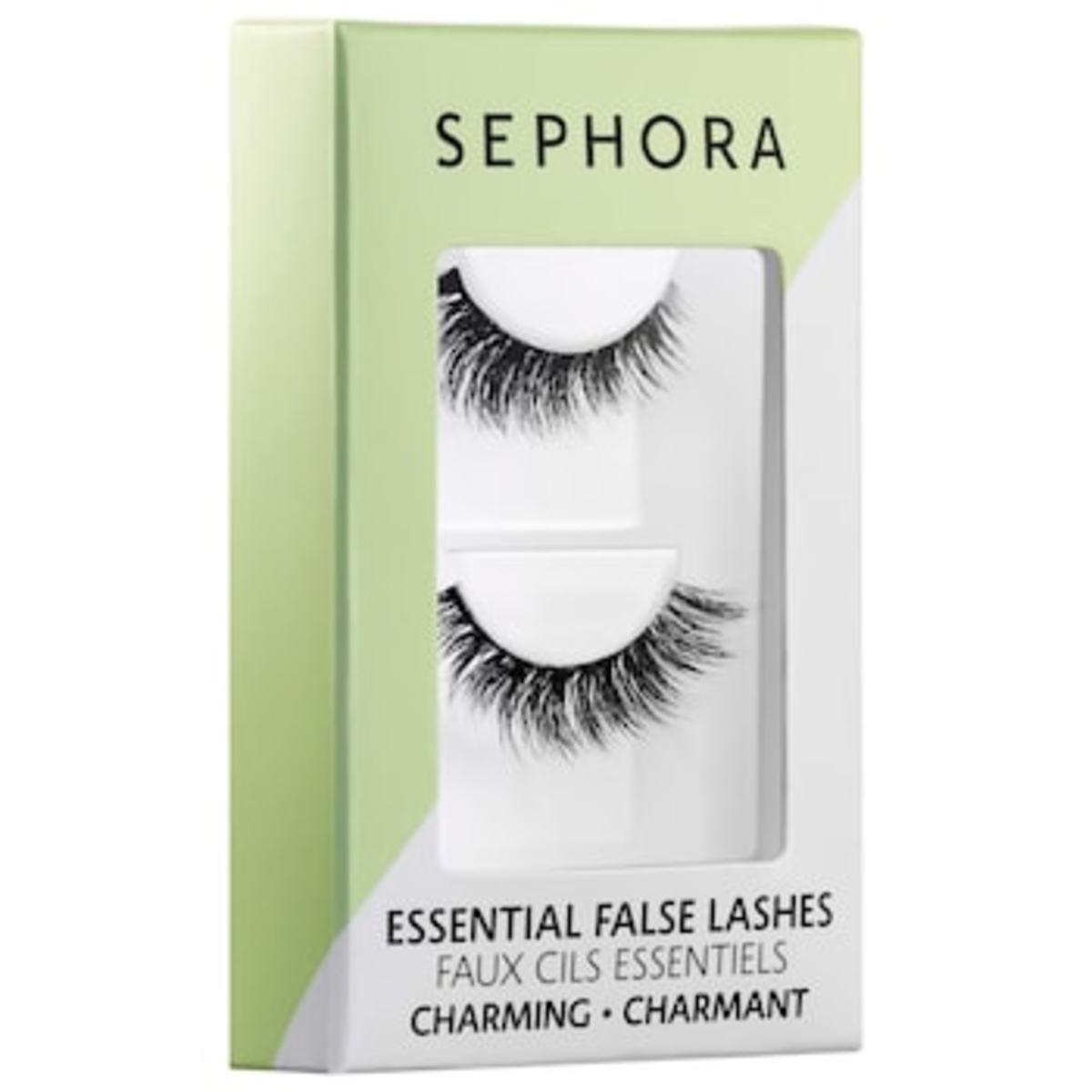 ..
…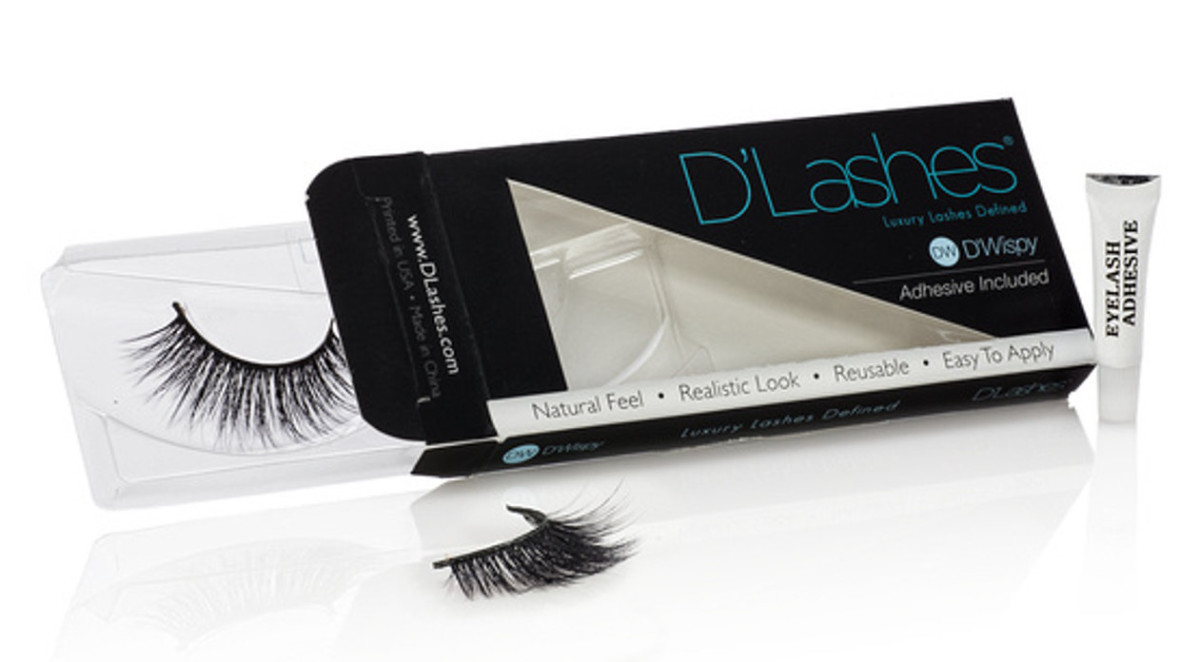 …
…