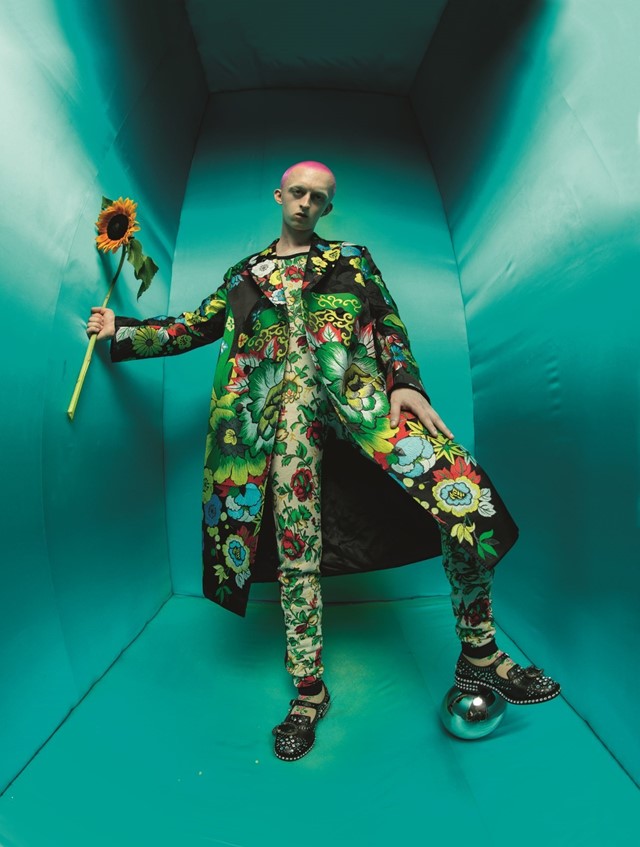 Following the news of Michele's departure from Gucci, we reminisce on the designer's dizzying, dazzling tenure at the Italian label – from dressing Björk to Saoirse Ronan
…
FASHION & BEAUTYIN PICTURES: "When Gucci started, it was another age," Alessandro Michele told AnOther 2018. "If you bought a Gucci bag, you belonged 
to the jet set. The jet set doesn't exist anymore. I'm trying to speak to the world, 
to everyone." Last night, Kering (which owns Gucci) reported that Michele is stepping down as creative director of the Italian heritage label – a position he's held since January 2015. A revolutionary tenure commenced seemingly overnight, transforming Gucci with a new, succinct sartorial dialect along with an unmistakably epic trickle-down to mainstream culture, uniting communities with an inclusivity that opened doors to gender, race, body size and age: a Gucci that saw everybody.
Alessandro Michele's Gucci in AnOther Magazine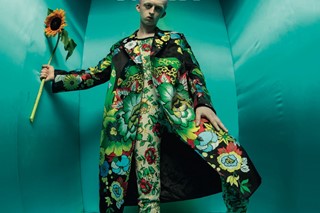 Michele joined Gucci in 2002 as their accessories designer. From details on small bags, belts and jewellery to full-blown head-to-toe looks, the output became one of dizzying storytelling. Unravelling the minute details, their obsessive codes, drawn from a smorgasbord of mythological, anthropological and Renaissance artistic sources is a unique joy that speaks to the culture of a thoughtful designer. Since his seminal first collection for A/W15, his designs have peppered the issues of AnOther Magazine on covers, special centrefolds and dedicated editorials. Take a look through the gallery that celebrates over seven golden years of Michele's reign.
…
…
"There are times when paths part ways because of the different perspectives each one of us may have. Today an extraordinary journey ends for me, lasting more than twenty years, within a company to which I have tirelessly dedicated all my love and creative passion," Michele said in a statement shared on Instagram. Sending a heartfelt message to his colleagues, supporters and "adopted family", he continues: "May you continue to nourish yourselves with poetic and inclusive imagery, remaining faithful to your values. May you always live by your passions, propelled by the wind of freedom."