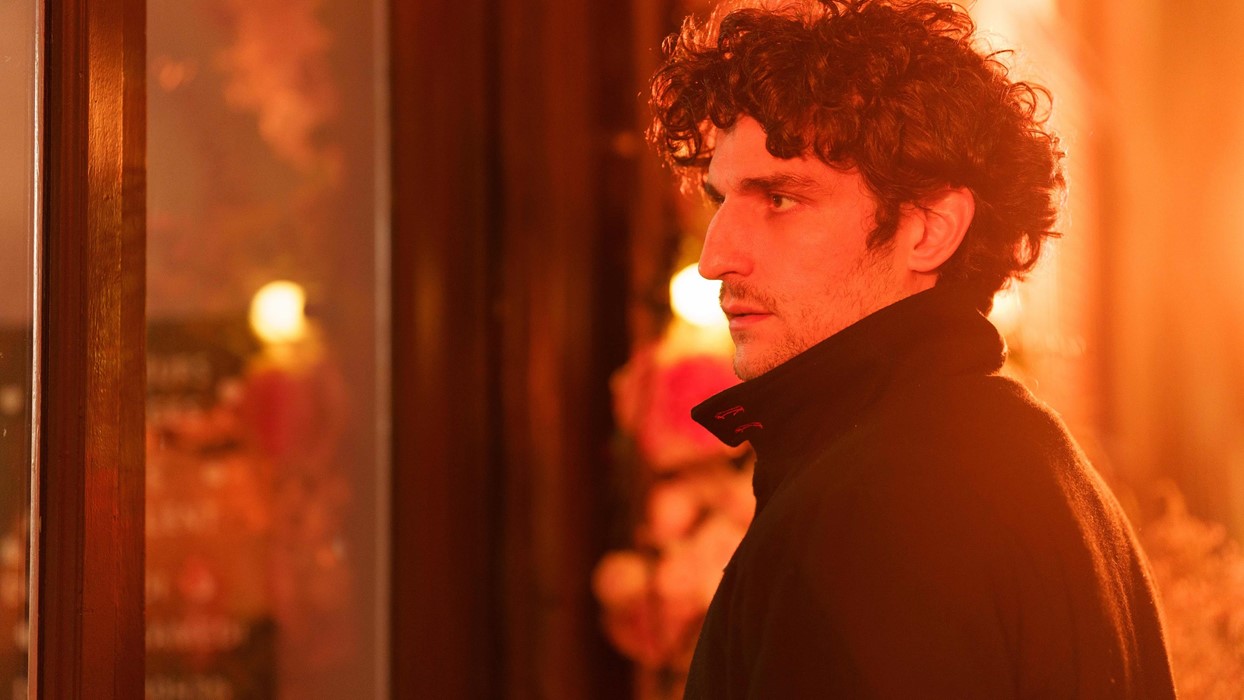 As his new film The Innocent is released, Louis Garrel talks about crying on set of The Dreamers, his undying love of Paris, and his status as 
a heartthrob
…
AnOther: Many will know him as the sleepy-eyed seducer of Bernardo Bertolucci's sizzling three-way drama The Dreamers, but Louis Garrel has been quietly building himself a career as a director of smart, serio-comic vignettes with a wonderful lightness of touch in recent years. In The Innocent, his latest, Garrel stars as Abel, a young widower convinced his mum's ex-con new husband is up to no good. When he ropes his friend Clémentine (Noémie Merlant) into his 'investigation', the pair are drawn into a criminal enterprise that will force them to confront their feelings for each other in the weirdest of circumstances. It's a French comedy caper defined by the warmth of its performances, but also strangely one rooted in real life: Garrel's mum, the actress and filmmaker Brigitte Sy, really did marry a jailbird at a prison where she was taking acting workshops, when her son was a teenager.
Below, we spoke to Louis Garrel about family dramas, his screen heartthrob rep and crying on the set of The Dreamers.
…
…
Alex Denney: This film is a personal one for you – for instance, your mum really did do these acting workshops with prisoners, and ended up marrying one, right?
Louis Garrel: Yes. She was directing workshops for something like ten or 15 years. I went through many different emotions; I was full of admiration and I was scared for her. And then one day she told me she'd fallen in love with a guy and she [was going to] marry him. It was funny and scary; it was completely terrible and completely funny at the same time.
AD: Were you suspicious of the guy in the same way Abel is in the film?
LG: Yeah. I didn't have the chance to go to the wedding so I met him [after he was released]; I had coffee with him. And it was fantastic, I could see he was a guy you could trust. I was much more confident after that, but before then I'd only seen him on videotape because my mother was filming [the workshops] a lot in jail. And I was a little bit scared watching him because he had a great face, like something out of a Jean-Pierre Melville movie, you know?
AD: It sounds like you're working through some family issues with this film. Has your mum seen it?
LG: She was a little bit scared when I began; she read the script and she was not OK for [some scenes], she said it never happened like this. But my mum has a great sense of humour, she loves to laugh and when we saw it at Cannes she laughed so loudly we didn't even need to discuss it afterwards.
…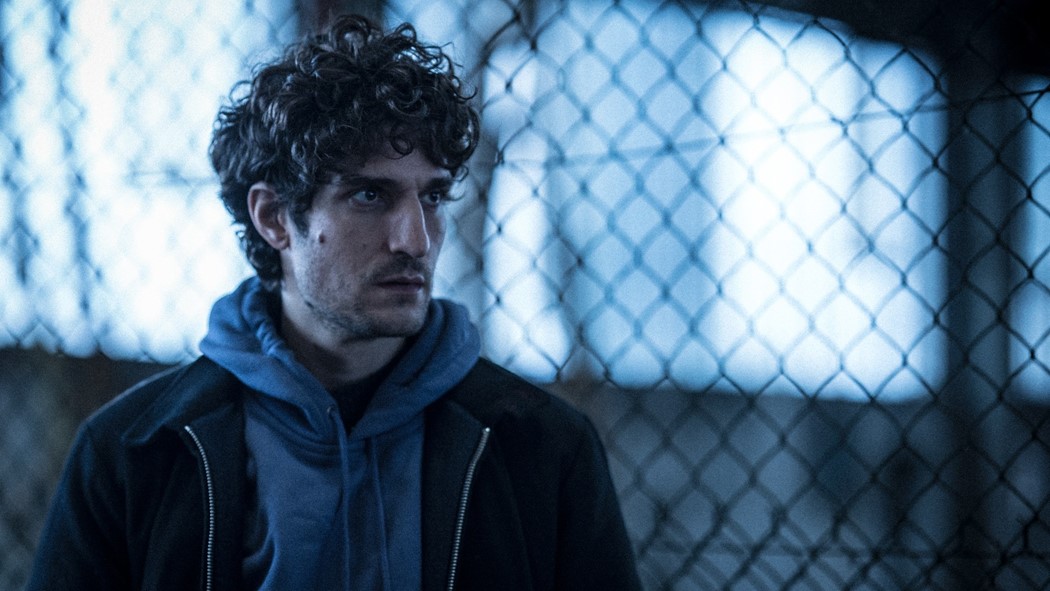 AD: In what ways do you think your own kids' values might be different from your own?
LG: I have a daughter who is 14 right now and she's involved in so many movements like Black Lives Matter, because she's Black. I adopted her. Already we have arguments about the way I'm thinking, the way I'm talking, but strangely I'm super-happy when we have these conflicted relations. But I can see right now [when] she watches me, all she can see is an old guy. It's a very difficult balance you have to find, to keep the link.
AD: What's the most emotional you've felt on set?
LG: I think the last day on The Dreamers. We were so completely involved with the shoot, it was fantastic. We had Eva [Green] Mike [Pitt], Bernardo [Bertolucci] and all the team in this apartment fantastically set by Eric Viellerobe, the set decorator. And then on the last day, for the last take of the last sitting, Bernardo said, 'OK, the dream is over.' And I started to cry like a kid. I just couldn't stop crying; it was so shocking to me that everything had an end like this. Maybe it's because I was completely a virgin of cinema [at the time], but the joy of making that film was so intense that in the end, I couldn't exactly realise that it was only a movie.
AD: What are your memories of Bernardo?
LG: I remember his charm. When you were on set you wanted to seduce him all the time. [Late novelist and screenwriter] Jean-Claude Carriere said to me once, 'You know, Louis, there are two types of directors: tyrants and seducers.'
…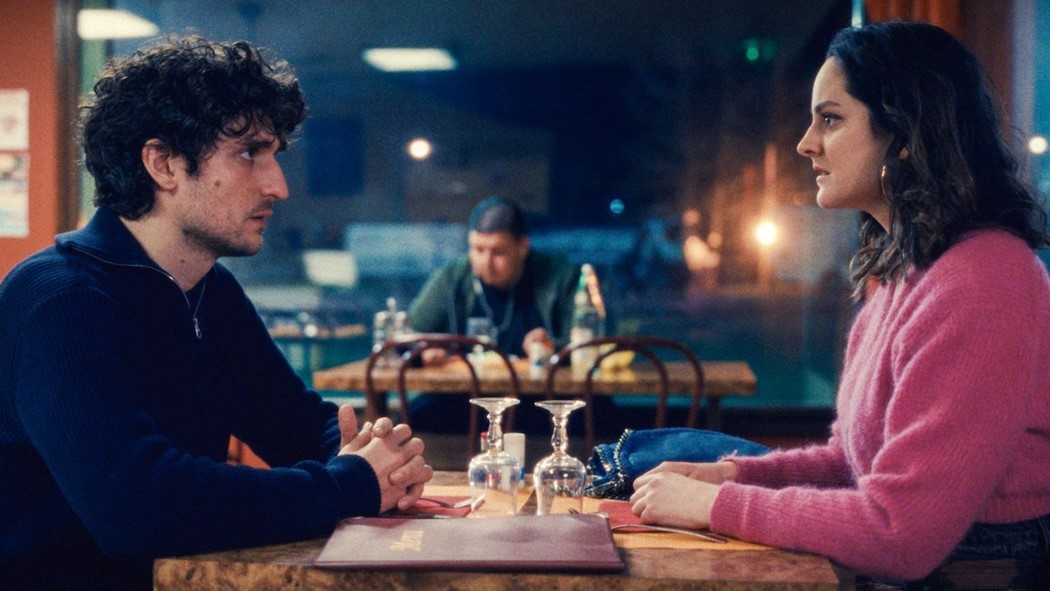 AD: Which are you?
LG: I hope that I'm a seducer. I don't want to be a tyrant, and I can't because I need the whole team to be nice with me because I have to play in front of them.
AD: How does it feel to be described as a sex symbol?
LG: When I was younger, I was a little bit embarrassed. But now I'm getting older and I see I have a little bit of a belly, I'm super-happy when I see myself described as a sex symbol.
AD: You've lived in Paris your whole life. How would you describe your relationship to the city?
LG: You know what, since the war in Ukraine started, I tried imagining what it would feel like to see parts of Paris destroyed like this, and I realised it would be a nightmare. There is something very powerful in Paris every time I cross a bridge and see the fantastic architecture around the river; there is a sense of beauty that is perfect. And I can't imagine what it's like to see your city destroyed like [parts of Ukraine] are right now, just for stupidity, for craziness.
The Innocent is out in UK cinemas now. 
…
TEXT Alex Denney
______________________________________________________________________________
SWOW SWAG
__________________________________________________________________________________