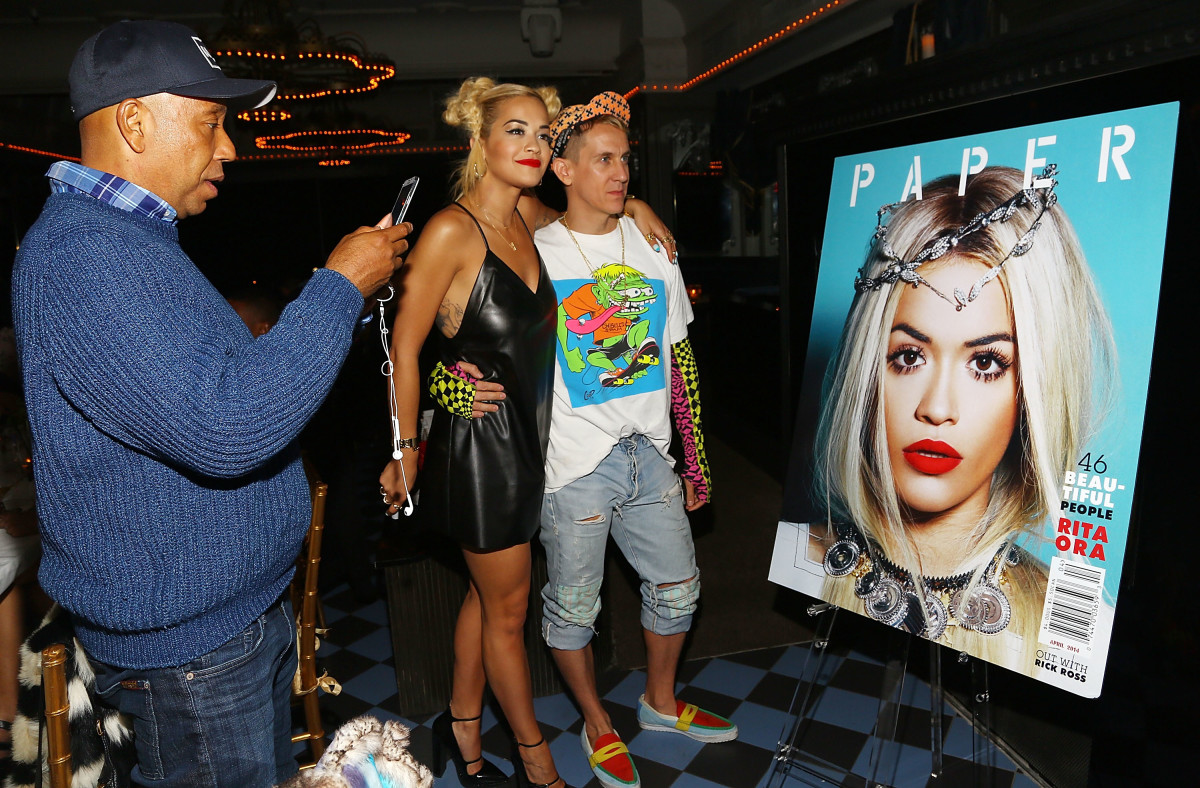 It may be the end of an era for Paper Magazine, which laid off all of its staff on Wednesday, as first reported by AdWeek. A source inside the publication later confirmed the news to Fashionista; Mario Abad, Paper's fashion editor, also shared the news on his personal social media accounts.
…
The iconic publication, rooted in New York's downtown fashion and art scene since its founding in 1984, is known for covering topics in fashion, popular culture, nightlife, music, art and film. It is also responsible for many viral covers, including the 2014 "Break the Internet" photoshoot with Kim Kardashian, which generated nearly 16 million page views within one week, according to The Wall Street Journal. Its most recent cover, starring buzzy artist Ice Spice, was released earlier this month.
…
However, like many other publications, Paper has faced financial difficulties in recent years, exacerbated by the pandemic. Per AdWeek, Publisher Tom Florio blamed the layoffs on declining ad revenue; 20-30 staff were affected and editorial operations will cease immediately. Justin Moran, who's been editor in chief for less than a year, will reportedly remain on through May. The article also states that Paper is not permanently closing, but is "seeking to cut costs as it looks toward alternative options to remain in operation," such as investment. The outlet did not immediately respond to a request for comment.
View this post on Instagram
The layoffs at Paper Magazine reflect a broader trend in the media industry, which has been grappling with declining ad revenue amid the rise of digital media. The most recent victims include Insider and BuzzFeed News. With advertisers increasingly turning to social media platforms like Instagram and TikTok to reach younger audiences, lifestyle publications like Paper have struggled to stay relevant and financially viable.
…
Update, June 27: According to a report by Study Hall, Brian Calle, currently the CEO and publisher of The Village Voice and L.A. (and formerly the editor-in-chief at CalWatchDo), bought Paper Magazine and "is contacting some previously laid off staff members to join the new venture."
…
The controversial media figure previously bought the Village Voice, L.A. Weekly and OC Weekly, all with the intention of reviving them after they were shut down. What he'll do with Paper is still TBD. Watch this space for updates.
…
…