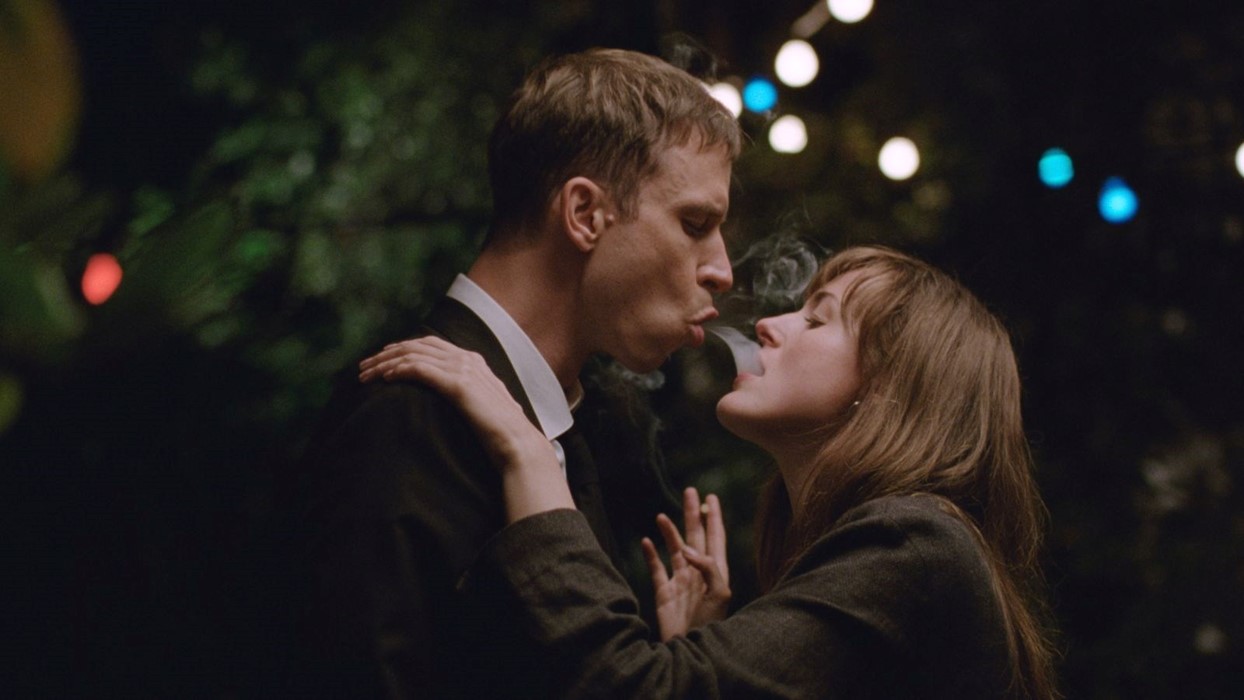 From Joachim Trier's Oscar-nominated The Worst Person in the World to Joanna Hogg's deeply personal
follow-up toThe Souvenir, here are the ten best independent films of 2022!
…
DESIGN & LIVING: The most moving films released this year were interested in relationships in all their complexity, whether looking at the real-life marriage of two volcanologists in Fire of Love, queer love in the time of Section 28 in Blue Jean, or the nostalgic exploration of a half-remembered family holiday in Aftersun. In a world that's rebuilding slowly after the pandemic, a myriad of responses have been made in the minds of independent filmmakers: holding close to us those we love, remembering those we've lost, and reevaluating relationships that maybe weren't what they seemed. These films are all the better for attempting to understand such a nuanced and multifaceted experience.